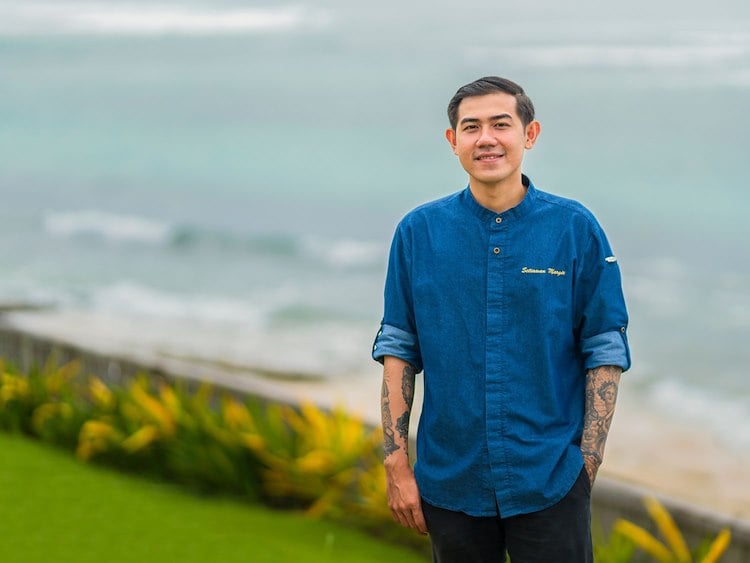 Chef Setiawan Margie
Hailing from the city of Pontianak in West Kalimantan, Indonesia, Setiawan Margie fell in love with cooking during his journey to Australia in 2012. There, he decided to pursue formal education in commercial cooking from TAFE NSW. After graduating and then spending 5 years in some of Australia's top kitchens, in 2019, he took his chef's knife and headed to Bali. In Bali, Margie has experienced working for popular dining establishments such as The Junction House and Batik Restaurant before joining Roosterfish Beach Club as the Head Chef.

Margie believes that food should bring joy and happiness to those who eat it. Therefore he uses his creative approach and inspiration from what is around to prepare dishes that bring pleasure to the eyes, palates, and hearts of the diners. Today, Margie delights Roosterfish guests with an ocean-inspired menu with a fun twist that the beach club is renowned for.